Aside from the launch of the 2022 Isuzu mu-X, Isuzu Philippines Corporation (IPC) has also launched the NLR85 ES Smoother a new version of its popular lineup of light-duty N-Series trucks in the country. The new version is now equipped with an automated manual transmission which makes it easier for drivers to focus more on the road and less about worrying about what gear to be in.
The Isuzu N-Series SMOOTHER operates without a clutch pedal and does its shifting via computer control. This means that the driver of the vehicle gets the performance of a manual transmission but with the utilization of only two pedals. The new transmission gives the driver the combined advantages of an automatic with the fuel efficiency of a manual.
In the Philippines, trucks are maximized and utilized almost at 24/7 operations. And with the increasing demand for delivery, especially in logistics, truckers deal not just with the increase in their operation expenses, particularly fuel and maintenance, but also the need for more professional drivers which has become quite a problem. So, we thought, why not make our next truck address all these challenges and more.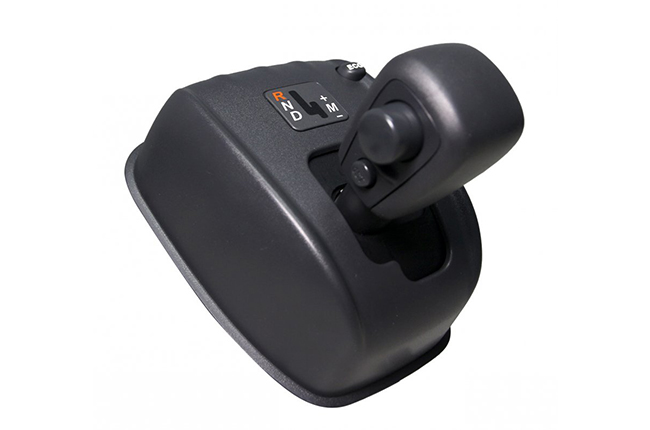 With the new transmission, the Isuzu N-Series SMOOTHER promises to deliver smoother business operation and driving experience with its three core benefits.
The first is its convenience as the vehicle has become easier to drive as the vehicle now only comes with two pedals to choose from. With the new gearbox, the truck has also become more beginner-friendly as the driver will have one less thing to worry about. It also lessens the amount of fatigue a driver might experience on a long haul journey, especially when driving through traffic or congested areas.
Second, the new gearbox is also economical as it provides the best of both worlds when it comes to an automatic and a manual transmission. The automated manual transmission will automatically shift to the appropriate gear when needed. This results in good fuel efficiency saving the operator of the truck time and fuel expenses. As there is no clutch pedal maintenance costs have also been reduced.
Third, the new automated manual transmission enhances the safety of the N-Series line of trucks. Thanks to its 2 pedal operation the driver no longer needs to worry about stalling the truck or about changing gears. Therefore this lets them focus more on the driving environment.
Aside from the new transmission the new N-Series SMOOTHER also comes with added features that upgrade the truck's driving experience. These upgrades include a tuner radio with a two-speaker sound system, a charger port, cab power windows, central door locking, and a cab tilt warning system. The truck also comes with a 3-year and unlimited mileage warranty.