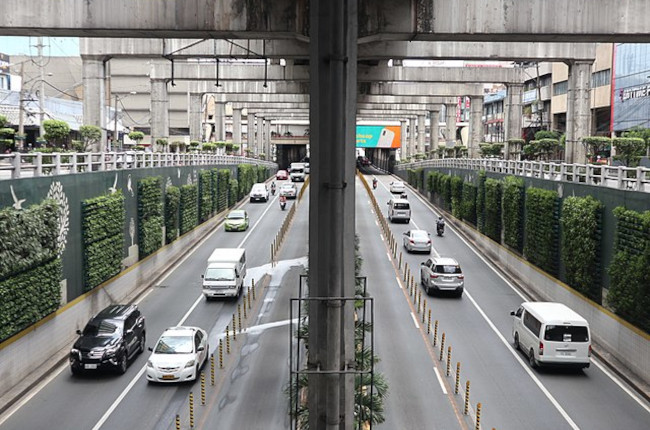 The month of December marked the resumption of the number coding scheme in Metro Manila. However, the biggest difference for this implementation compared to before is the designated times wherein vehicles will be allowed and disallowed from using the roads.
From 5:00 PM to 8:00 PM, the Metro Manila Development Authority (MMDA) will be implementing a "modified coding" scheme and will see whether it is effective. Private motorists and trucks will be affected by the "modified coding" scheme as well.
An advisory was released by the MMDA with regard to light rucks passing through EDSA, specifically models like the L300 or the Kia K2500 among other light commercial vehicles. The advisory reads, "no light trucks along EDSA." Between Magallanes, Makati City, and North Ave. Quezon City, and not the entire span of EDSA. However, certain days will carry exemptions, like holidays and weekends.
Light trucks are defined by vehicles with a gross capacity of 4,500 kilograms and below, and/or having six or more tires according to the advisory. Other exceptions to the rule will include garbage trucks, fuel trucks, and trucks carry essential or perishable goods.
The scheme will be in effect from 5:00 AM to 9:00 PM and is effective from December 1, 2021, onwards.
It's still the same deal for the number coding scheme. Motorists are still expected to follow and remember the same one-to-zero coding scheme as well. Vehicles with plates ending in 1 and 2 will not be allowed to go through EDSA on Mondays, 3 and 4 for Tuesday, 5 and 6 on Wednesday, 7 and 8 on Thursday, and 9 and 0 on Friday. Just like any other vehicle, light truck drivers will not have to worry about the coding scheme if their vehicle is not coded for that day.