2023 Fuso FJ 1823R Cargo 27 ft
P3,588,000
Image Gallery
View Fuso FJ 1823R Cargo 27 ft interior, exterior & road test images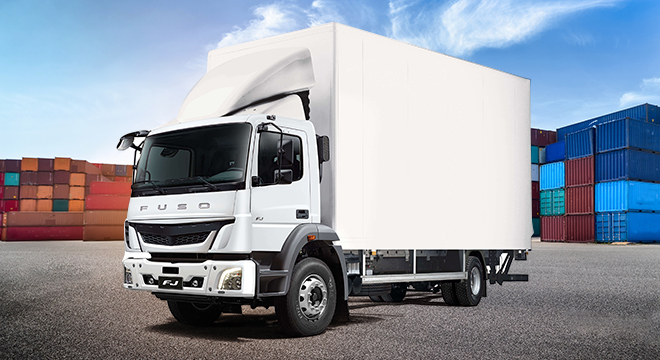 Fuso FJ 1823R Cargo 27 ft Overview
The Fuso FJ in the Philippine serves as the Japanese brand's other option for those looking for a medium or heavy duty truck. It comes in the form of either a 6-wheeler or 10-wheel configuration with a length of 27 feet or 32 feet respectively. Its gross vehicle weight varies from variant to variant, however, it ranges from 18 to 25 tons. The truck can be had in either cargo or construction oriented variations. It comes with a payload capacity of between 11,625 to 18,000 kgs depending on the variant.

The Fuso FJ comes powered by an in-line six 6.4-liter turbocharged diesel engine that produces 235hp and 850 Nm of torque. Transmissions range from a 6-speed or 9-speed synchromesh manual gearbox. The heavy truck versions of the FJ also come with a spline type power takeoff. The truck as standard comes with reverse elliot axles at the front and a fully floating axle at the rear. Suspension comes in the form of semi-elliptic with auxiliary springs at the front and semi-elliptic with auxiliary spring at the rear. Other models of the truck also come with Tandem Bogie and Anti-roll bar suspension at the back.

Stopping power for all models comes in the form of S-cam, dual circuit air brakes and pneumatically operating spring actuator with hand brake valve. An engine brake function is also available for all models of the Fuso FJ.
Fuso FJ 1823R Cargo 27 ft Variant and Pricelist
View our pricelist table and select a variant to view further specifications.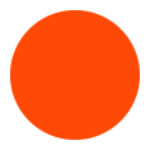 Similar Trucks
Get quote
Inquire
Get the Best Deal
Ask for a quotation or send an inquiry to our official partners and receive a quick reply to your TruckDeal Inbox. Choose the right truck at the right price.

Fuso Dealerships
Contact a dealer for a quote or inquiry, and receive a quick reply.
Fuso, Carmona

Governor's Drive, Brgy. Ulong Tubig, Carmona, Cavite

45.33 mins. Response Time

Fuso, Kawit

Batong Dalig, Centennial Road, Kawit, Cavite

1.43 hrs. Response Time

Fuso, Pampanga

Carworld Fuso Pampanga Building, Jose Abad Santos Avenue, Bacolor, Pampanga

44.77 mins. Response Time
Want to learn more about the Brand?
Find all Fuso truck models, price list, news and reviews.

Fuso Philippines
>
Signup for Alerts
Do you want to be the first to know about the latest Truck deals? Just subscribe with your email address and we'll send you alerts on the most incredible deals as they happen.
You may unsubscribe from these alerts any time. Please review our privacy policy for more information.