2023 Isuzu F-Series FRR90 M Cargo 20ft
Price On Request
Image Gallery
View Isuzu F-Series FRR90 M Cargo 20ft interior, exterior & road test images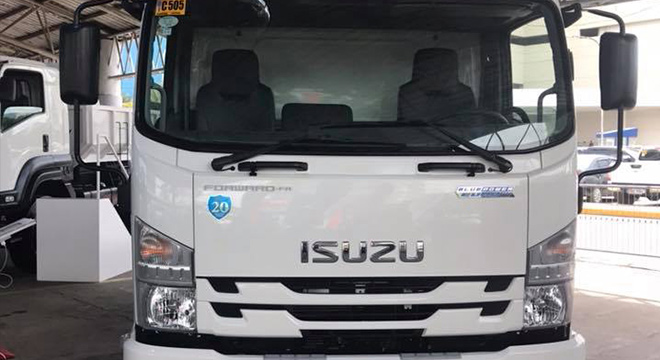 Isuzu F-Series FRR90 M Cargo 20ft Overview
The Isuzu F-Series is a medium-duty truck that's ready to take on your business-related agendas. Locally, it is made available in 5 variants that differ in terms of engine and transmission pairing, specifically ranging from the FRR90 M up to the range-topping FVM34 W.

The Isuzu FRR90 M is part of the brand's medium-duty line of trucks in the Philippines. It has a gross vehicle weight of 10,400kgs and can be equipped with a 20ft long rear body. The rear body of the medium-duty truck can be had in multiple configurations such as a dump truck, wing van, fuel tanker, crane cargo, steel/aluminum van, aerial platform, stake truck, and dropside cargo. These rear body configurations can also be tailored to suit the specifications of the buyer. This truck also features power windows, automatic door locks, and a high-visibility instrument cluster.

The Crane and Cargo configuration of the FRR90 M is ideal for those who want to be able to haul cargo without the need of having a second machine lift and load it onto the truck. This also makes it easier to maximize the 7,165 kgs gross payload capacity of the vehicle.

The Aerial Platform body, on the other hand, offers interested buyers a versatile platform that can be used in a variety of ways. It can also be used to haul larger cargo as tie downs are plentiful with the rear body.


The Wing van configuration of the FRR90 M comes with double rear doors that make ingress and egress of products much easier. The wing-type side gates are constructed out of aluminum allowing for a lightweight yet sturdy body structure. The rear body also comes with a double-acting hydraulic system that raises and lowers the side gates with a safety control box.

The FRR90 M is powered by a 5.2-liter turbo diesel engine that produces 187 hp and 510 Nm of torque that shifts via a 5-speed manual transmission.
Isuzu F-Series FRR90 M Cargo 20ft Variant and Pricelist
View our pricelist table and select a variant to view further specifications.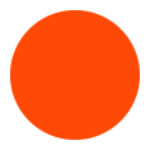 Similar Trucks
Get quote
Inquire
Get the Best Deal
Ask for a quotation or send an inquiry to our official partners and receive a quick reply to your TruckDeal Inbox. Choose the right truck at the right price.

Isuzu Dealerships
Contact a dealer for a quote or inquiry, and receive a quick reply.
Top Dealer

Isuzu Makati

Dominga Building III, 2113 Chino Roces Avenue corner Dela Rosa Street, Makati City

Isuzu Commonwealth

Commonwealth Avenue corner Villanueva St., Quezon City

1.48 mins. Response Time

Isuzu Manila

1502 Paz Guazon Street, Paco, Manila

2.67 mins. Response Time
View All 51 Dealerships
Want to learn more about the Brand?
Find all Isuzu truck models, price list, news and reviews.

Isuzu Philippines
>
Signup for Alerts
Do you want to be the first to know about the latest Truck deals? Just subscribe with your email address and we'll send you alerts on the most incredible deals as they happen.
You may unsubscribe from these alerts any time. Please review our privacy policy for more information.