2023 Isuzu F-Series FVM34 W Cargo 32ft
Price On Request
Image Gallery
View Isuzu F-Series FVM34 W Cargo 32ft interior, exterior & road test images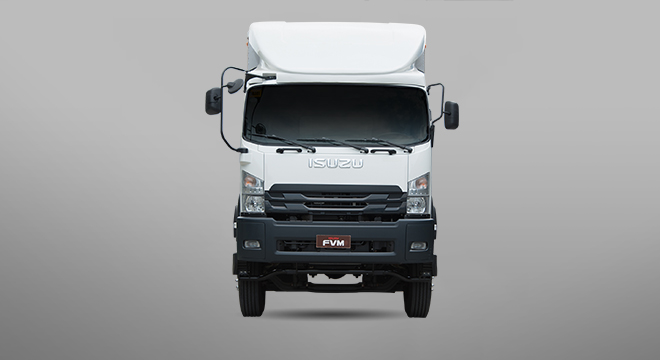 Isuzu F-Series FVM34 W Cargo 32ft Overview
The Isuzu F-Series is a medium-duty truck that's ready to take on your business-related agendas. Locally, it is made available in 5 variants that differ in terms of engine and transmission pairing, specifically ranging from the FRR90 M up to the range-topping FVM34 W.

The FVM34 W 32ft cargo is another long-wheelbase model under the medium duty line of Isuzu's C-Series of trucks. It comes with a gross vehicle weight of 26,000 kgs and comes with a gross payload capacity of 18,995 kgs. Its long chassis also makes it ideal for those who need to transport a large amount of cargo as the truck can be outfitted with a 32ft rear body. As for convenience features, the FVM34 W comes standard with power windows and automatic door locks.

Like the rest of Isuzu's range of trucks, the FVM34 W offers high-performance power, safety, and economical operation. This is made possible through its 7.8-liter diesel engine that produces 203 hp and 882 Nm of torque.

The FVM34 W Cargo can be had in multiple configurations such as an aluminum van body, a wing van body, and can even be equipped with other body types depending on the specifications of the customer. This makes the truck ideal for those who need to transport a large amount of goods with a vehicle that is both powerful and efficient.

Being a cargo model, customers will be able to outfit this truck with different body configurations like an Aluminum Van, Dropside, Dropside with Crane, Dumper Body, Winged Van, which are all built upon its Cab and Chassis. For straight cargo transportation duty, the Aluminum Van is a standard setup that most logistics companies will be able to use, more specialized is the winged van that features doors on the side of the body for easy loading via forklift. Companies in the construction industry will be able to utilize the dropside for taller items, and for other supplies. Loading is made easier with this configuration thanks to a collapsable wall on the side. Apart from that, a dumper body is also available and applicable for waste management industries and construction as well.
Isuzu F-Series FVM34 W Cargo 32ft Variant and Pricelist
View our pricelist table and select a variant to view further specifications.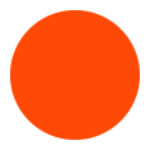 Similar Trucks
Get quote
Inquire
Get the Best Deal
Ask for a quotation or send an inquiry to our official partners and receive a quick reply to your TruckDeal Inbox. Choose the right truck at the right price.

Isuzu Dealerships
Contact a dealer for a quote or inquiry, and receive a quick reply.
Top Dealer

Isuzu Makati

Dominga Building III, 2113 Chino Roces Avenue corner Dela Rosa Street, Makati City

40.02 mins. Response Time

Isuzu Taytay

Manila East Road Brgy. Dolores Taytay, Rizal

6.55 mins. Response Time

Isuzu Commonwealth

Commonwealth Avenue corner Villanueva St., Quezon City

4.4 mins. Response Time
View All 51 Dealerships
Want to learn more about the Brand?
Find all Isuzu truck models, price list, news and reviews.

Isuzu Philippines
>
Signup for Alerts
Do you want to be the first to know about the latest Truck deals? Just subscribe with your email address and we'll send you alerts on the most incredible deals as they happen.
You may unsubscribe from these alerts any time. Please review our privacy policy for more information.