2023 Scania S-Series 730S
Price On Request
Image Gallery
View Scania S-Series 730S interior, exterior & road test images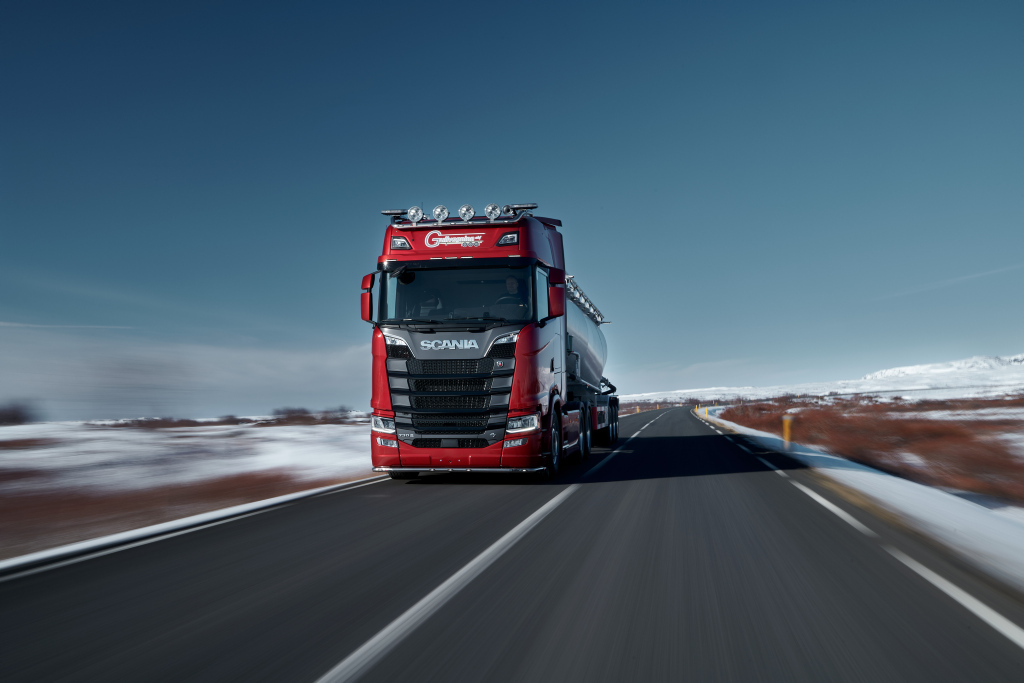 Scania S-Series 730S Overview
Scania presents the G-series as a highly adaptable truck that offers comfort, visibility, and space. Launched in 2007, the truck was designed from the start to be a long-hauler with multiple cab options as well as a generous cabin area.

The truck features an all-round premium cab that has multiple configurations which include the G-Short Cab, G-Day Cab, and G-Sleeper Cab. The Short Cab is the most compact. A larger cab is available in the Day Cab, while the Sleeper Cab is the most full-featured and largest.

The naming convention for this truck includes the series letter, followed by the rated power output. The line-topping engine option of this series is the G 500 while the base is the G 280. To power this truck, buyers can choose between several engine options which include 2 displacements, 2 emissions standards, as well as multiple power and torque outputs. All these motors are diesel-powered. Starting out with the smallest displacement engine, the 9-liter's power output ranges from 280 hp to 360 hp depending on the configuration. The engine is also capable of up to 1,700 Nm of torque for the top-spec 360 hp configuration. Moving up to the 13-liter gets you a base power figure of 380 hp and a max horsepower configuration of 500 hp. The torque from the lowest-spec to the highest-spec is from 1,975 Nm to 2,550 Nm, which is more than enough for the body and the load that the truck will have to bear. The engine options are mated to an 8- or 8+1-speed transmission, and it comes as either a 6-wheeler or 10-wheeler.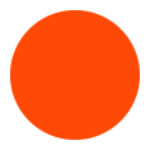 Similar Trucks
Get quote
Inquire
Get the Best Deal
Ask for a quotation or send an inquiry to our official partners and receive a quick reply to your TruckDeal Inbox. Choose the right truck at the right price.
Want to learn more about the Brand?
Find all Scania truck models, price list, news and reviews.

Scania Philippines
>
Signup for Alerts
Do you want to be the first to know about the latest Truck deals? Just subscribe with your email address and we'll send you alerts on the most incredible deals as they happen.
You may unsubscribe from these alerts any time. Please review our privacy policy for more information.