2023 Volvo FH 16 750 Tractor Head
Price On Request
Image Gallery
View Volvo FH 16 750 Tractor Head interior, exterior & road test images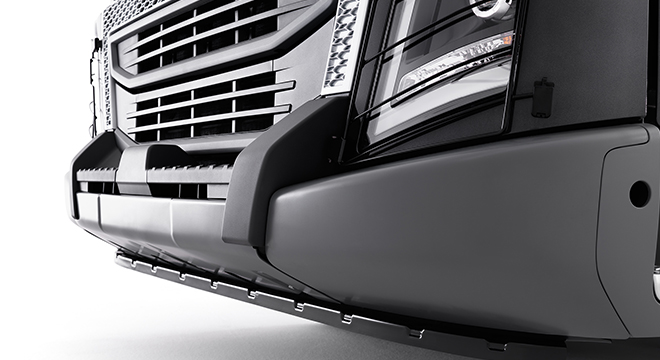 Volvo FH 16 750 Tractor Head Overview
The Volvo FH16 is the Swedish brand's most powerful truck that is designed for the most demanding tasks and operations. It is pitched as one of the safest and most comfortable rigs in its class. As part of the FH range, the model was updated back in 2012 with multiple tech updates and is currently in its third generation. As the most powerful in the range, the Volvo FH16 is powered by a 16.1-liter 6-cylinder diesel motor that produces 550 hp and 2500 Nm in its standard configuration, and 610 hp and 2800 Nm for the top-spec trim.

The chassis of the FH16 can be had as either a tractor or a rigid chassis. Features in the FH16 range include Volvo's I-See which is an adaptive cruise control suite of technologies that works alongside the I-Shift software to save up to 5% more fuel on long journeys. The truck also features Volvo Dynamic Steering, I-Park Cool, I-Shift, Driver Support Systems, Electronic Climate Control with air quality sensors, an easy to use infotainment system with navigation, Dynafleet OnBoard, and voice controls, keyless entry, and a stretch brake.

Safety features in the FH range include adaptive cruise control and collision warning with emergency brake, lane-keep support, lane-change support, driver alert support, electronic stability control, and emergency brake light.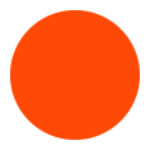 Similar Trucks
Get quote
Inquire
Get the Best Deal
Ask for a quotation or send an inquiry to our official partners and receive a quick reply to your TruckDeal Inbox. Choose the right truck at the right price.
Want to learn more about the Brand?
Find all Volvo truck models, price list, news and reviews.
Volvo Philippines
>
Signup for Alerts
Do you want to be the first to know about the latest Truck deals? Just subscribe with your email address and we'll send you alerts on the most incredible deals as they happen.
You may unsubscribe from these alerts any time. Please review our privacy policy for more information.