2023 Volvo FM 11 430 Rigid Truck
Price On Request
Image Gallery
View Volvo FM 11 430 Rigid Truck interior, exterior & road test images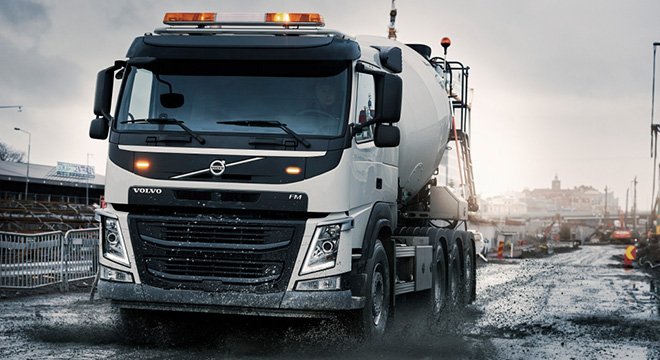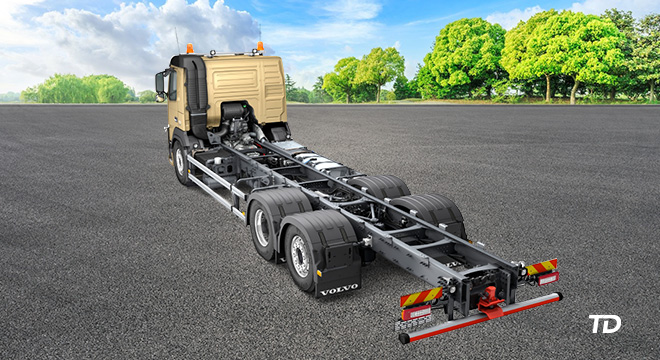 Volvo FM 11 430 Rigid Truck Overview
The FM range from Volvo is a flexible truck that is adaptable to suit almost any assignment. Volvo promises these trucks will ensure low operating costs, increased productivity to keep your operation flowing smoothly. It is a heavy truck produced by the Swedish manufacturer, Volvo. FM stands for Forward control Medium height cab. The truck received a major update in 2005 and is currently in its third generation. A minor refresh of the FM range happened in 2010, then another update happened in 2013.

Volvo has equipped the FM range with a suite of features designed to make the journey easier. With Volvo's dynamic steering, I-Shift, and I-See technologies, the driver is assured of an easier time piloting the heavy truck. Also equipped with Driver Support Systems that include blind-spot monitoring, lane-keep assist, and lane change assist, the FM series of trucks promises a safe experience.
Volvo FM 11 430 Rigid Truck Variant and Pricelist
View our pricelist table and select a variant to view further specifications.
Similar Trucks
Get quote
Inquire
Get the Best Deal
Ask for a quotation or send an inquiry to our official partners and receive a quick reply to your TruckDeal Inbox. Choose the right truck at the right price.
Want to learn more about the Brand?
Find all Volvo truck models, price list, news and reviews.
Volvo Philippines
>
Signup for Alerts
Do you want to be the first to know about the latest Truck deals? Just subscribe with your email address and we'll send you alerts on the most incredible deals as they happen.
You may unsubscribe from these alerts any time. Please review our privacy policy for more information.