2023 Isuzu N-Series NQR75 L Cargo 18 ft
Price On Request
Image Gallery
View Isuzu N-Series NQR75 L Cargo 18 ft interior, exterior & road test images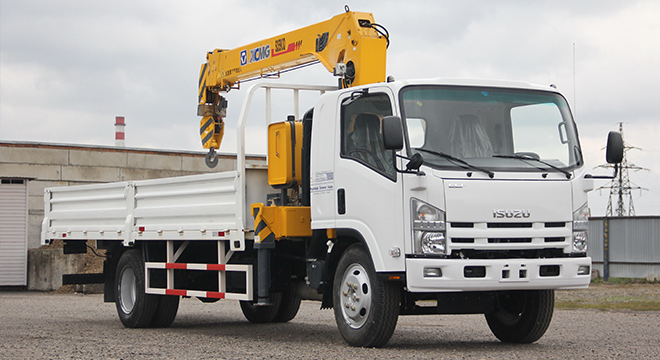 Isuzu N-Series NQR75 L Cargo 18 ft Overview
The Isuzu N-Series is a light-duty truck that delivers that needed capability with cleaner emissions and fuel efficiency. It was launched in the Philippines back in September 2017 for a full model change and it's currently offered in seven variants with multiple applications for each.

Inside, standard features include power windows, a central door lock, and a tuner radio with USB and two speakers for entertainment. An air-conditioning system, on the other hand, is optional.

The Isuzu NQR75 L is the longest model available in the N-Series of light-duty trucks. It measures 7,355 mm which is substantially longer than its NLR brothers. It is also wider as it comes in at 2,310 mm which also makes it the widest model in its model lineup. Thanks to its longer dimensions it can fit an 18ft long body at the back of the cab.

Unlike its four-wheel configured counterparts, the NQR75 L comes in a 6 wheeler configuration allowing it to carry more than its four-wheeled N-Series stablemates. Just like its other N-Series brothers, the NQR can also be had with common rear body applications such as an Aluminum van rear body, a dropside configuration, a refrigerated van variant, and even a utility van configuration. Other rear body variants can also be added to the chassis depending on the requirements of the client. Power windows and power locks are also available with the commercial vehicle and are standard features.

Separating it from the rest of the N-Series of trucks, the NQR75 L has a 5.2-liter turbo-diesel engine that generates 152hp and 419 Nm of torque. It also shifts via 6-speed manual transmission which separates it from its 5-speed brethren.

The cargo variant especially may be configured with a multitude of options ranging from an Aluminum Van, Dropside, Dropside with Crane, Refrigerated Van, and finally as a bare Cab and Chassis. Logistics companies can utilize the Aluminum Van, and even the Refrigerated Van for more temperature-sensitive cargo. Construction companies will find utility with the Dropside, which features a bed with walls for taller objects. The dropside also features a collapsable wall to help with cargo loading and unloading. A crane attachment can also be had with the dropside configuration, however, the crane itself will rob some cargo space from the rear bed.
Isuzu N-Series NQR75 L Cargo 18 ft Variant and Pricelist
View our pricelist table and select a variant to view further specifications.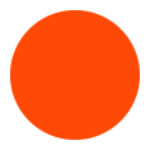 Similar Trucks
Get quote
Inquire
Get the Best Deal
Ask for a quotation or send an inquiry to our official partners and receive a quick reply to your TruckDeal Inbox. Choose the right truck at the right price.

Isuzu Dealerships
Contact a dealer for a quote or inquiry, and receive a quick reply.
Isuzu Commonwealth

Commonwealth Avenue corner Villanueva St., Quezon City

9.1 mins. Response Time

Isuzu Manila

1502 Paz Guazon Street, Paco, Manila

18.11 hrs. Response Time

Isuzu Meycauayan

Rosas North Mac Arthur Highway, Saluysoy, Meycauayan City, Bulacan
View All 51 Dealerships
Want to learn more about the Brand?
Find all Isuzu truck models, price list, news and reviews.

Isuzu Philippines
>
Signup for Alerts
Do you want to be the first to know about the latest Truck deals? Just subscribe with your email address and we'll send you alerts on the most incredible deals as they happen.
You may unsubscribe from these alerts any time. Please review our privacy policy for more information.