2023 Suzuki Carry
P614,000 - P798,000
Image Gallery
View Suzuki Carry interior, exterior & road test images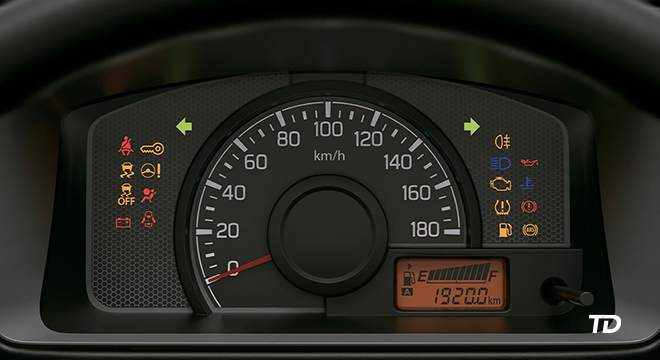 Suzuki Carry Overview
The Suzuki Carry is a small commercial vehicle. It became popular in the country as a smaller alternative to trucks and several larger light commercial vehicles (LCVs). The vehicle features a flexible layout allowing it to adapt to almost any need. Its small form factor lets the vehicle slip easily through tight spaces. Powering the vehicle is a 1.5-liter gasoline engine producing 95 and 135 Nm of torque. Despite its small size, it features a payload of 940 kg.

The body styles that are on offer from Suzuki Philippines include the Truck, Cargo Van, and Utility Van. The truck body is perfect for applications that require the use of an open cargo bed for items such as construction materials and equipment, or rather, for items that won't fit in a conventional cargo box. For customers looking for a more traditional LCV, Suzuki Philippines also offers an FB body for the Carry in the form of its Cargo variant, which features a flexible cargo area that can double as a passenger cabin with the seats deployed, or as a dedicated cargo hauler with the seats up and out of the way. For businesses and owners that wish to maximize their vehicle's cargo-carrying capacity, the Cargo Van variant is the way to go and it features an aluminum box that is 2,500mm long, 1,690 mm wide, and 1,451 mm tall.

What powers the Suzuki Carry is a 1.5-liter naturally-aspirated gasoline motor that produces 95 hp and 135 Nm of torque. Even if it is on the smaller side, Suzuki assures customers of robust and reliable performance from its engine. The motor has four cylinders and is otherwise known as the K15B. Similar engines can be found in other Suzuki models in the passenger car segment.

Its front suspension features a MacPherson strut in the front that allows for good amounts of control, but with some added toughness. The rear suspension is otherwise suspended by leaf springs that are designed to handle extra-large loads and consists of up to five steel bars for added weight-bearing capacity.

As for other driver comfort features, the driver and passengers are treated to ample leg and storage room. Electronic power steering is also available on the Suzuki Carry as is an Air Conditioning system for the cabin. The driver's seat also slides forward to ensure that the operator can find the right driving position for his size.
Suzuki Carry Variant and Pricelist
View our pricelist table and select a variant to view further specifications.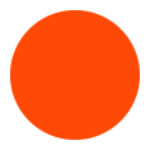 Similar Trucks
Get quote
Inquire
Get the Best Deal
Ask for a quotation or send an inquiry to our official partners and receive a quick reply to your TruckDeal Inbox. Choose the right truck at the right price.

Suzuki Dealerships
Contact a dealer for a quote or inquiry, and receive a quick reply.
Top Dealer

Suzuki Auto, Fairview

Blk 5 Lot 25 Commonwealth Ave. Brgy. North Fairview, Quezon City

Suzuki Auto, Abad Santos

2970 J. Abad Santos Ave. Tondo Manila, Tondo

Suzuki Auto, Alabang

Blk. 42, Lot 8, A&B Westgate Business Center, Alabang Zapote Rd Westgate, Filinvest Alabang, Muntinlupa City 1781
View All 88 Dealerships
Want to learn more about the Brand?
Find all Suzuki truck models, price list, news and reviews.

Suzuki Philippines
>
Signup for Alerts
Do you want to be the first to know about the latest Truck deals? Just subscribe with your email address and we'll send you alerts on the most incredible deals as they happen.
You may unsubscribe from these alerts any time. Please review our privacy policy for more information.