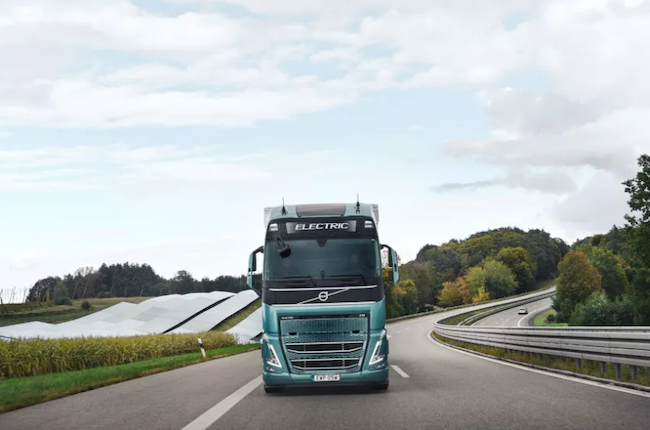 After a few milestone successes in the EV space with their electric and hydrogen trucks, Volvo doubled down on its green technology by drawing up plans to build a battery production plant in its home country, Sweden.
Following the success of its EV models like the FH and FM electric models covering over 42 percent of all the electric trucks in Europe, Volvo's plan is getting initiated due to "the growing demand for battery electric heavy-duty vehicles and machines."
"We aim to lead the transition to a decarbonized transport system and have the long-term ambition to offer our customers solutions that are 100 percent fossil free. There is a strong demand from our customers already today, and by 2030, it is our ambition that at least 35 percent of the products we sell are electric. This ramp-up will require large volumes of high-performing batteries, produced using fossil-free energy and it is a logical next step for us to include battery production in our future industrial footprint. We aim to do this together with partners and the journey starts now."
With that being said, the plant's location will be in the Skaraborg region in Sweden. The site is also close to the municipality of Mariestad, which is close to the Volvo Group's current main powertrain plant in Skövde. The proximity of this new plant will benefit from the region's existing infrastructures which include support for the industrial and logistical needs of the new establishment. On top of this, the plant will leverage Sweden's rich supply of fossil-free energy, making the manufacturing process and the end product both sustainable and green.
The Volvo Group will continue to increase the capacity of its EV production, which will be achieved by the year 2030. The batteries that will be made in this plant will be for electric trucks, busses, construction equipment, electric drivetrains, and all sorts of different applications.