2023 Dongfeng Captain C Cargo 14ft Narrow
P1,020,000 - P1,710,000
Image Gallery
View Dongfeng Captain C Cargo 14ft Narrow interior, exterior & road test images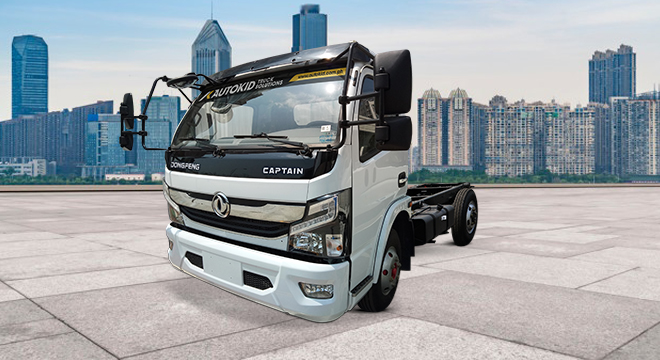 Dongfeng Captain C Cargo 14ft Narrow Overview
Dongfeng's Captain C Cargo is the longer 6-wheeler version of its namesake in the brand's lineup of light-duty trucks in the Philippines. It has a much narrower cabin compared to the short wheelbase version, however, comes with the same features. With its longer body the truck can be equipped with a 14ft rear body allowing for more rear body options to be installed onto the vehicle. This version of the Captain C is equipped with a 3.9-liter, Euro IV diesel engine that can produce 114 hp and 260 Nm of torque. The truck's powertrain connects to a 5-speed manual transmission.

The truck comes with basic features such as a multifunctional steering wheel, audio unit, power windows, manual air conditioning system, and instrumentation. Other features include Bluetooth, cruise control, and a 12V power outlet.

The Dongfeng Captain C Cargo 14ft is available with a dropside variant. This is ideal for those looking for a cargo-oriented vehicle that can be used as a hauler as well. Thanks to the sides of the rear body having tie-downs, bigger and bulkier goods can also be loaded onto the back of the vehicle.

Taking it a step further, a dropside with crane variant is also variable for the Dongfeng Captain C Cargo 14ft. This not only allows you to have a great amount of space at the back but improves on it by adding a crane that can be used to help load the cargo. This is ideal for those who need to transport heavier goods that cannot be loaded onto the back of the track by hand.

If a protected cargo area is what you are after, an aluminum van variant of the Dongfeng Captain C Cargo 14ft is there to meet that need. It comes with a sturdy structure that can protect your cargo from the elements and comes with enough space to handle low density but high volume goods.

A balanced option for those who want to carry cargo and people at the same time is the Multi-purpose van of the Dongfeng Captain C Cargo 14ft model. This allows the rear body to be adapted to almost any situation simply by just folding the rear seats.

Those looking for a variant of the Dongfeng Captain C Cargo 14ft that specializes in perishable goods transport can choose to go with the Refrigerated van variant. This model keeps the cargo hold cool and is also water-resistant allowing you to keep goods stored at the back fresh. It can also be used for medical cargo transportation if the need arises with a specialized thermal unit.

A cab and chassis variant of the Captain C Cargo 14ft is also available for those who want a base to build their custom truck build on.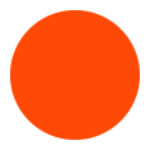 Similar Trucks
Get quote
Inquire
Get the Best Deal
Ask for a quotation or send an inquiry to our official partners and receive a quick reply to your TruckDeal Inbox. Choose the right truck at the right price.

Dongfeng Dealerships
Contact a dealer for a quote or inquiry, and receive a quick reply.
View All 13 Dealerships
Want to learn more about the Brand?
Find all Dongfeng truck models, price list, news and reviews.

Dongfeng Philippines
>
Signup for Alerts
Do you want to be the first to know about the latest Truck deals? Just subscribe with your email address and we'll send you alerts on the most incredible deals as they happen.
You may unsubscribe from these alerts any time. Please review our privacy policy for more information.